Jadoo Entertainment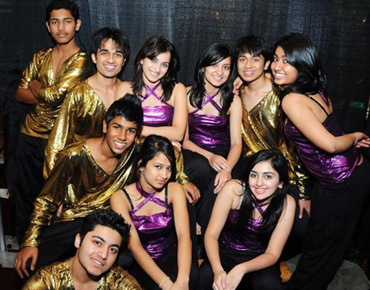 In 2004, Choreographer Parth Naik, launched Jadoo Entertainment with 8 years of dancing experience.
In the past, Jadoo performed at various cultural shows, live events, and competitions in the US and lately it's spreading the magic in Canada!
Jadoo motivated, talented and passionate young dancers who plan to take Jadoo Entertainment to greatest heights and promises to prove that dance is not only performing but it is a way of expressing your happiness and emotions.