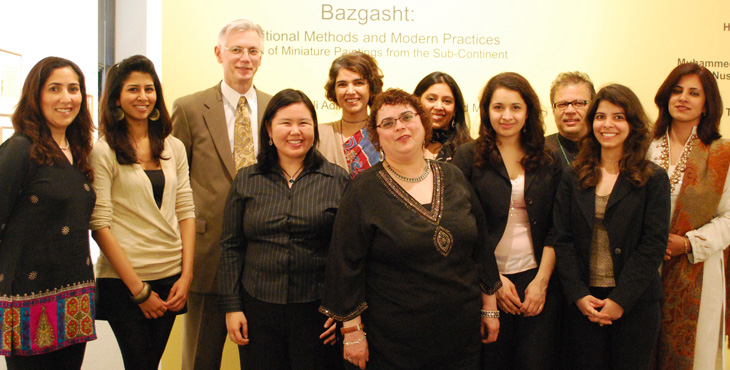 Bazgasht

Telus Mosaic Festival takes pride in itself for the best programming of the year among all the festivals in the GTA that took place last year. Our successful visual arts program consisted of mural painting by Vishal Misra and Farhad Neil'Nargol and painting of a donated Mississauga Transit bus in the South Asian Truck Art Style. Mississauga Rani (queen of Mississauga)was unveiled on site as the work was in progress and it turned out to be a huge draw for the public over the three days of the festival. Syed Iqbal from Bangla desh, Anjum Siddiqui from India and Saleem Khan from Pakistan painted this bus together to make it a unifying example of how various nationalities work together sharing the common identity of Canada. Well known Canadian artist, Mike Hanson produced a sound installation for the Bus. Inside the bus a Photo exhibition of truck art from Pakistan by Sohail Zubairi was displayed. Mississuga Rani will serve as an information booth for the festival this year, providing an opportunity to the visitors to take pictures with this landmark production.
"Bazgasht" is presented in collaboration with Telus Mosaic Festival and the South Asian Gallery of Art with additional support from the Samuel Group of Companies.
Presented by the TD Canada Trust, "Bazgasht" Traditional Methods, Modern Practices is a contemporary miniature show that brings together the work of some prominent south Asian miniature artists who have taken the traditional practice into contemporary themes. Without breaking their ties with a tradition, rooted in the cherished values of the East, these artists have worked hard to represent and rethink the art addressing present day reality.
Major centers of learning of miniature art today are in Lahore and select cities of Rajasthan, such as Jaipur, Udaipur and Jodhpur. Almost all of the artists included in this exhibition have received training at these centers. Waseem Ahmed, Sylvat Aziz, Ambreen Butt, Ayesha Durrani, Aisha Khalid, Hasnat Mahmood, Tazeen Qayyum, Noreen Qamar, Muhammad Imran Qureshi, Nusra Latif Qureshi, Talha Rathore, Reeta Saeed, Saira Wasim, Sumaira Tazeen, Sabeen Raja, Sehr Jalal and Mohammad Zeeshan are all trained at the NCA in Lahore which is the leading art school in the world today offering formal training in miniature painting as a specialized degree in fine arts. The Singh Twins: Amrit and Rabindra Kaur Singh from U.K. and Cole Swanson from Canada have received training in Rajasthan. These outstanding young artists address vital social and geo-political issues and explore their artistic expression as revivalists.
This ancient painting technique is increasingly gaining recognition in the modern realm of contemporary art and collectors all over the world are keen to learn more about this revival movement.
Art Gallery of Mississauga



ARTIST CALL
Visual Arts Exhibition 2010
"Dislocation"
CLICK HERE.

GOLD SPONSOR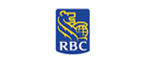 WITH SUPPORT OF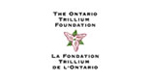 TELEVISION SPONSOR

FESTIVAL AIRLINE

FESTIVAL NEWSPAPER