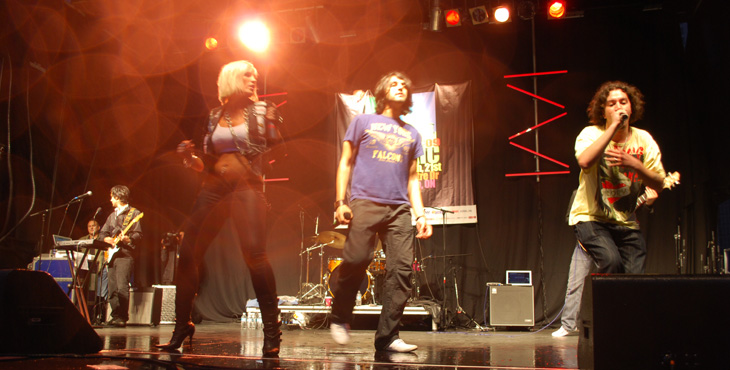 Main Stage
TELUS Mosaic 2009 presents more than 20 hours of entertainment on main stage showcasing some of the most popular international and local artists and performers. The main stage will remain active from 11:00am to 11:00pm on Saturday June 20th and from 12:00 noon to 9:00pm on Sunday June 21st. The This year's lineup includes 2 major bands from UK, the master tabla player Cassius Khan from Vancouver accompanied by Kruger Singh from Vancouver, our very own Shiamak Davar's Indo Jazz dance movement from the GTA and a Sampradaya Dance School in Mississauga presents specially choreographed dance in the honour of Latapada, recipient of Order of Canada.
Festival Line Up
More artists and their profiles will be added shortly.

SWAMI
Telus Mosaic Festival proudly presents SWAMI from U.K as the headlining band for Saturday 20th of June 2009. Swami will present a concert performance More....

The Full RDB Family Live
Their first live Canadian performance of the year the internationally acclaimed RDB and Nindy Kaur performing live, headlining the Sunday main stage.

Shiamak's Indo Jazz Dance Movement
Come and dance to the rhythm of SIJDM at their fourth annual appearance at Mosaic festival.

Cassius Khan
Cassius Khan is undoubtedly one of the finest tabla players in Canada. See him perform live for the first time in Mississauga. Cassius will be accompanied by Kreuger Singh.

Vidha & Abhimanyu Lal
Their first ever Canadian performance. The Kathak dance duo from Delhi, India will perform on Saturday, June 20th, 2009 at Main Stage.

Sonay Gabroo Punjab De (S.G.P.D)
Festival finale on Sunday, June 21st, 2009. Once again SGPD will close the festival with their signature bhangara steps. More....

Divya Kumar Bollywood
Divya Kumar is an international award winning dancer, singer, and choreographer. DK Bollywood dancers will present a special performance for this year's festival.

Natya Tapassya
Natya Tapasya Dance Academy is a Bharatanatyam and Yoga School in Mississauga. It's artistic director, Sridevi Vishwanathan, is a highly trained dance professional, in the world renowned 'Kalakshetra' style. More....

Shweta Subramanian
Shweta Subramanian, titled as Best Singer in North America by Sangam Kala Group, is a playback singer, and breathtaking performer. More....

JT & MC JD Roadshow
JT & MC J.D. Roadshow, is a collaborative of artists from different backgrounds with a similar vision of musical fusion J.D.'s quick fast lyrics and smooth ragga flow are sure to get any dance floor jumpin'.. More....

Irshad Khan
Irshad Khan is valued as one of the finest Sitar players among his peers and the leading Surbahar (BassSitar) player of his generation. Recognized as a gifted musician since childhood, he has emerged as a strong and creative master of his instrument. More....

Theatre Segment
SAWITRI Theatre Group is an incorporated not-for-profit community organization envisioned by Jasmine Sawant and co-founded by Shobha Hatte. Shruti Shah and Nain Amyn along with Shobha and Jasmine form the core. More....
ARTIST CALL
Visual Arts Exhibition 2010
"Dislocation"
CLICK HERE.

GOLD SPONSOR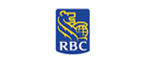 WITH SUPPORT OF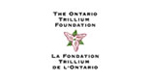 TELEVISION SPONSOR

FESTIVAL AIRLINE

FESTIVAL NEWSPAPER