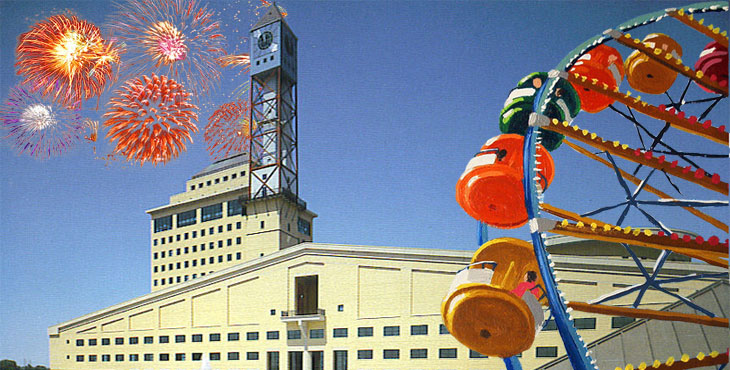 Canadian Community Arts Initiative
CANADIAN COMMUNITY ARTS INITIATIVE is a not-for-profit organization, established to unite artists, art aficionados, and persons interested in art and allied for fellowship and mutual support to promote the creative importance of the arts in the national Canadian identity.

To learn about the CCAI's mandate, click here.

MOSAIC is a multi disciplinary arts festival of Mississauga organized annually by CCAI to promote and improve the welfare, recognition and professional standing of practicing artists in the community. By promoting activities that will tend to increase the appreciation of artist, Mosaic promotes the enjoyment and use of art in Canada.

Although the festival caters mainly to the South Asian community, we take pride in the diversity of our programming. Particularaly, programs catering to youth like Rock the Coliseum and Underground Garage Sale that have become a permanent feature of the festival and hold their independent identity as exclusively for the youth of the City.

The festival is an opportunity for the recognition of the many arts disciplines, like music, dance, theatre, fine art and more. It is a source of great joy to the organizers and volunteeres. Mosaic is proud to announce that the festival has been recognized by the City as a premiere arts festival of Mississauga.
About the Mosaic Festival 2009
ARTIST CALL
Visual Arts Exhibition 2010
"Dislocation"
CLICK HERE.

GOLD SPONSOR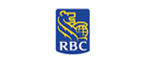 WITH SUPPORT OF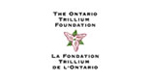 TELEVISION SPONSOR

FESTIVAL AIRLINE

FESTIVAL NEWSPAPER