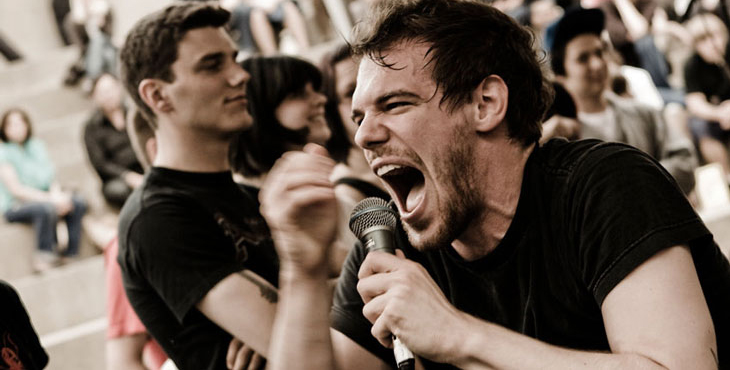 Rock the Coliseum

Since 2006 Rock the Coliseum has presented more than 50 Indi bands in free concerts during Mosaic festival. In 2008, Rock the Coliseum became GTA's largest free Indi music festival by presenting 24 bands in 3 days. Please check back as the performance list is updated closer to the festival date.
Mosaic 2009 and Rock the Coliseum partner with NXNE.....Now in its 15th year, The North by Northeast Music & Film Festival and Conference (NXNE) is Canada's #1 showcase for the best new music and music-related films. For five days and nights every June, NXNE takes over Toronto with the hottest bands, the coolest films, and the freshest music-related ideas — all within a few km of each other. Last year, 70,000 fans, artists, and industry pros flooded Toronto's famous club district for the festival.
More....
If you wish to contact Bushra Mahmood, Youth Co-ordinator for CCAI and Organizor of Rock the Coliseum, please click
here
.
Download the
media coverage
of Rock the Colliseum.
Visit Rock the Coliseum site
here
.
Rock the Coliseum 2009
ARTIST CALL
Visual Arts Exhibition 2010
"Dislocation"
CLICK HERE.

GOLD SPONSOR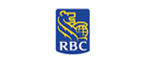 WITH SUPPORT OF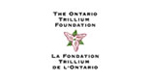 TELEVISION SPONSOR

FESTIVAL AIRLINE

FESTIVAL NEWSPAPER