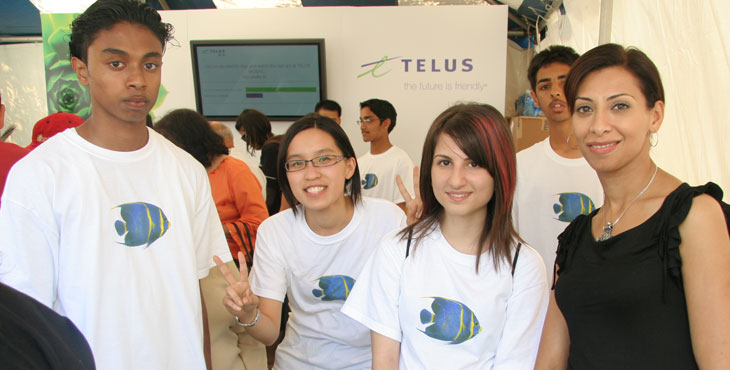 Sponsor
Mosaic has been recognized by its sponsors and various funding organizations. As a community based event that promotes art and culture and spirit of volunteerism in the Canadian society. Mosaic has been recognized by City of Mississauga and received grant from Ontario Trillium Foundation, Ontario Arts Council, Toronto Tourism Foundation and Department of Canadian Heritage. TELUS and RBC Royal Bank continue to be the title and gold sponsors for 2009.
Over the past 3 years Mosaic has established itself as the largest free multidesciplinary art festival of the western GTA. Attracting more than 30000 visitors in 2008.
Mosaic is an imporessive high impact community outreach opportunity and you are invited to be our partner in this event. Mosaic offers an excellent opportunity for you to reach an upper income, educated and cultured audience that has high level spending power.
Limited number of partnership opportunities are available on sector exclusivity basis. If you would like to be our partner, please contact Arshad Mahmood at festival hotline 416-660-2464 or 416-388-9596. You may also submit a request for information by submitting the online form below.
Submit this form
Please click here to fill out the form.
ARTIST CALL
Visual Arts Exhibition 2010
"Dislocation"
CLICK HERE.

GOLD SPONSOR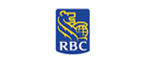 WITH SUPPORT OF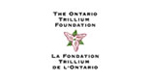 TELEVISION SPONSOR

FESTIVAL AIRLINE

FESTIVAL NEWSPAPER