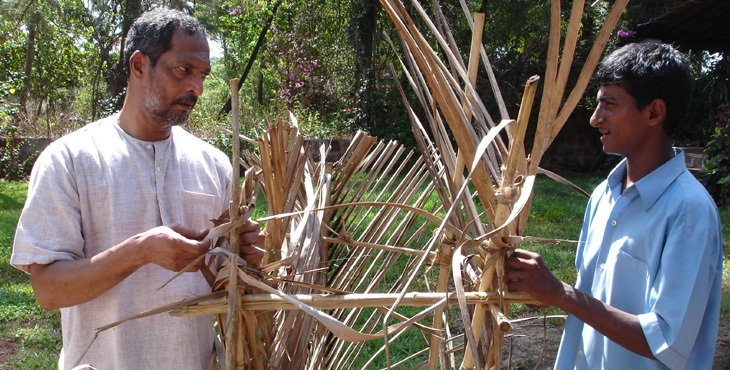 FILMI
Filmi (South Asian Film Festival) is pleased to collaborate with TELUS Mosaic 2009 for the film segment of the Mosaic Festival. Filmi has programmed the film segment for this June 17th -19th,2009 at the Noel Ryan Theatre located in the Mississauga Central Library. To enhance the audience experience, Filmi is proud to present the filmmakers at the festival for the audience interaction and to bring the experience to become a unique one for the audience.
Film at Mosaic
Filmi South Asian Film Festival is celebrating its 10th year in Toronto. Dinesh Sachdev is the co-founder of the organization and established FILMI 10 years ago on the premise of supporting and displaying the South Asian filmmakers in Canada and North America. His dedication and commitment has resulted in FILMI becoming the largest South Asian film Festival of Canada. A native of Brampton, Dinesh has been a good frined to Mosaic Festival and this is the second year of FILMI programming for MOSAIC festival.
ARTIST CALL
Visual Arts Exhibition 2010
"Dislocation"
CLICK HERE.

GOLD SPONSOR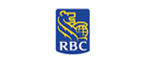 WITH SUPPORT OF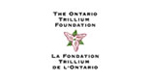 TELEVISION SPONSOR

FESTIVAL AIRLINE

FESTIVAL NEWSPAPER