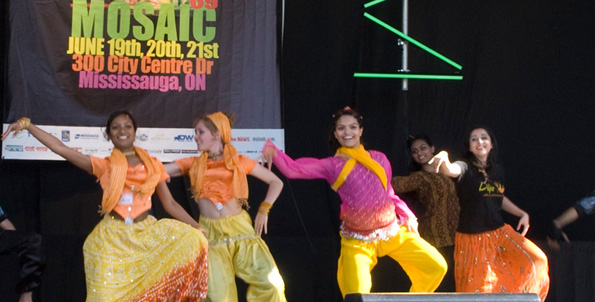 Nachange Saari Raat
Mosaic festival in its fifth year 2010 brings back most awaited ....Nachange saari raat!! This year we are proud to announce ATN television as our media and broadcasting partner.
This is a wonderful opportunity for amateur dancers to showcase their dancing talent. Come out and compete in either one of our three categories: singles, couples or groups (4-8 individuals).
Auditions for the competition to be held on Sunday, June 6, 2010 at the Living Arts Centre in Mississauga. Everyone must registers online BEFORE June 6, 2010 in order to secure a spot for the audition.
The winner will walk away with award from Mosaic festival, cash prizes & gift certificates and most importantly with applause from everyone in the community!!
A MediaWorks!! production.
Click here to see the result for the finalist.
Check out the winners of Nachange Saari Raat 2010.
Nachange Saari Raat - Judges

Raj Girn, Guest Judge for Auditions

Liana McCarthy, Guest Judge for Finals
Nachange Saari Raat - Show Host

GOLD SPONSOR
WITH SUPPORT OF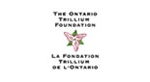 TELEVISION SPONSOR

FESTIVAL AIRLINE

FESTIVAL NEWSPAPER

FESTIVAL PUBLICIST

EXCLUSIVE APPAREL BY


URDU MEDIA ADVISOR

FESTIVAL CO-ORDINATION