Delhi 2 Dublin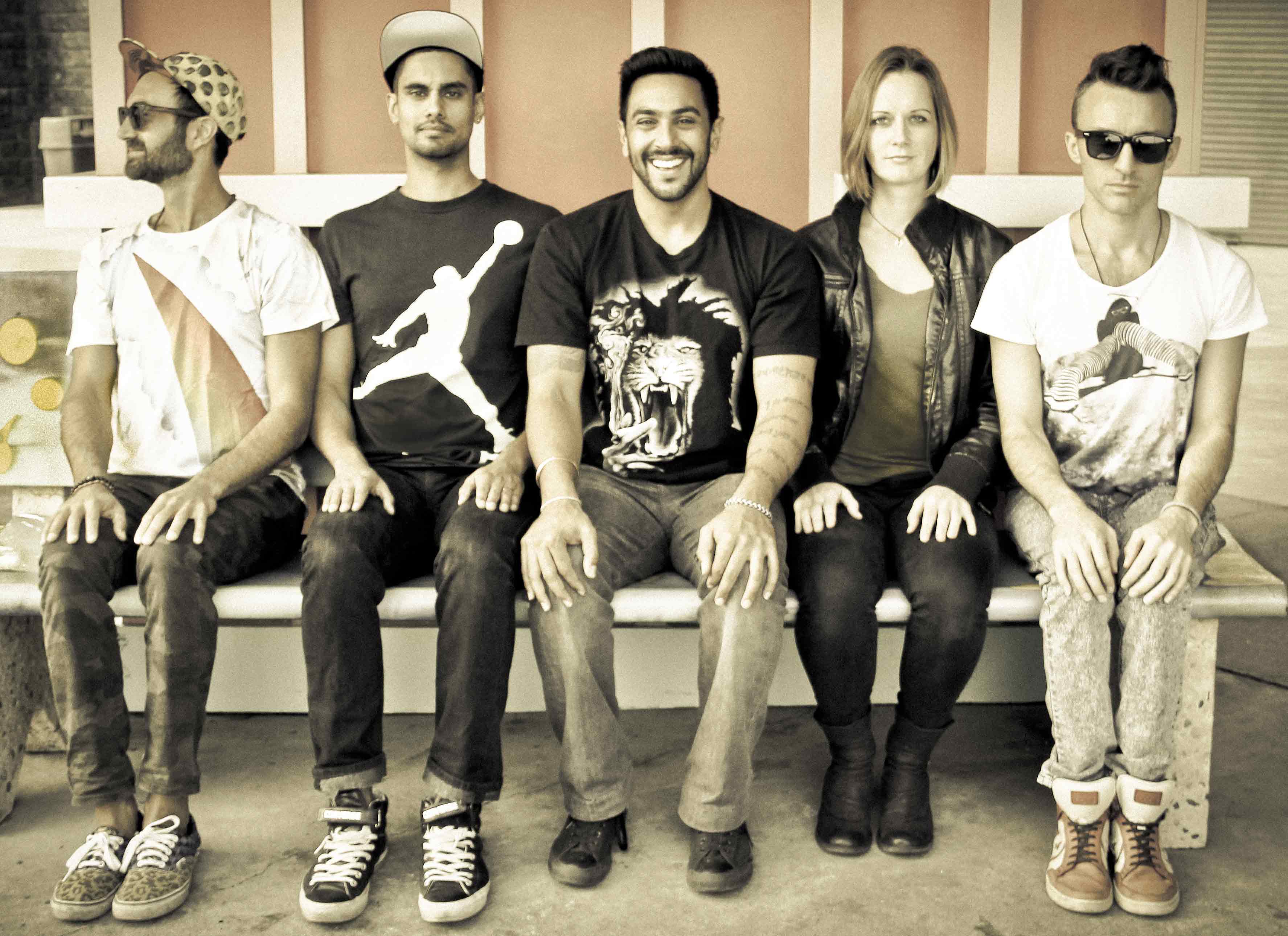 TD Mosaic is pleased to present "Delhi 2 Dublin " to perform at TD Mosaic 2015 as the headlining act for Saturday night. This high powered Vancouver based band has been making waves internationally and will perform a special concert for the Mississauga Audience.
Don't forget to join us for this high energy performance on Saturday 15th of August.
Band introduction:
Hour Magazine wrote that "Delhi 2 Dublin is the United Nations of rock 'n' roll". They are a Vancouver based band that plays an energetic mash-up of Bhangra, Celtic, Rock, Dub Reggae and Electronica. TarunNayar, Sanjay Seran and Ravi Binning plus touring musicians James Hussain and Serena Eades are diverse in both their backgrounds and musical influences. They have been together over eight years and released seven albums and an EP. The Delhi 2 Dublin crew is constantly touring. The musicians feel that they plug directly into the world's music and energy. The strong word-of-mouth for their live performances has enabled them to build a loyal worldwide fan base. Originality and evolution are all part of the Delhi 2 Dublin experience. As a result, they have become one of Canada's most buzzed-about bands. The band recently released TumbiWOW as a single and video with their new album scheduled for release in Canada on August 21, 2015.