Canadian
Communityarts

Initiative
CCAI is a non for profit organization registered under the laws of the province of Ontario to promote effective role of arts and artists in Canadian community. CCAI aims to enhance the community's awareness of the many arts and cultural practices in Canada and encourages expansion of the arts through creating opportunities for practicing local artists.
CCAI's mission is to celebrate and build upon the cultural diversity of Canadian community, A series of art and cultural objects, activities, events and spaces that are as inclusive and diverse as our cultural fabric itself. The organization intends to create more opportunities for community involvement in the many fields of arts with special emphasis on new immigrants, youth and volunteerism.
---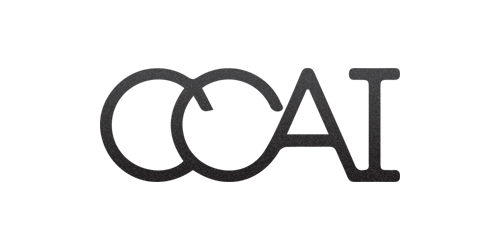 Canadian Community Arts Initiative regularly presents visual arts, literary, dance, theatre, film and other artistic events for the enjoyment and education of the community. CCAI regularly collaborates with artists and organizations to support artistic activities in and around Mississauga and GTA.
TD Mosaic 2016 Dates:
Friday, August 12th 5pm - 11pm
Saturday, August 13th 12pm - 11pm
Celebration Square @ 300 City Centre Drive, Mississauga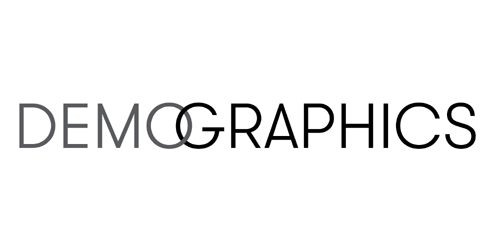 Biennial International Art Event with the focus on the Peel /Halton region and Greater Toronto Area, celebrates art in public and private spaces, inviting the entire community to experience Canadian and International contemporary artists. A diversity of artistic mediums, aesthetic sensibilities and cultural perspectives will provide an opportunity for open dialogue and community engagement.
Event is planned for 2017 during May-June-July.



More information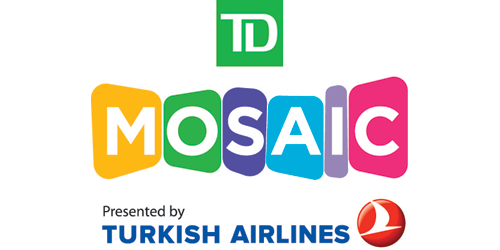 Now in its 11th year, Mosaic is the largest FREE South Asian Multi Disciplinary Arts Festival of North America. Mosaic 2016 will be featuring Dance, Music, Literature, Visual Arts,Fashion and culinary delights. The festival also presents a variety of food and commercial vendors.
TD Mosaic outdoor Festival 2016 Dates
Friday, August 12th 6pm - 11pm
Saturday, August 13th 12pm - 11pm
Celebration Square @ 300 City Centre Drive, Mississauga
---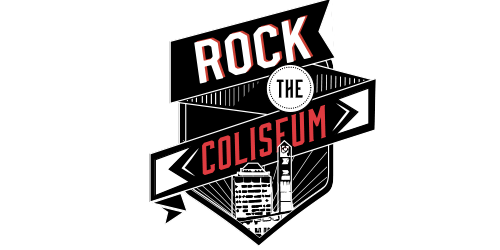 Founded in 2006, Rock the Coliseum has become the longest running, all-ages, FREE music festival in Mississauga that celebrates and supports all genres of independent Canadian music. Our crowd is energetic, informed and as diverse as it's host city.
Rock The Coliseum 2016 Dates:
Friday, August 12th 3pm - 11pm
Saturday, August 13th 12pm - 11pm
Amphitheatre, Celebration Square @ 300 City Centre Drive, Mississauga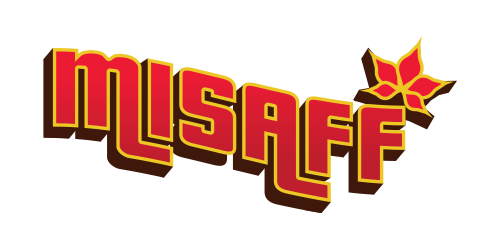 Mississauga International South Asian Film Festival - MISAFF features the best of South Asian and Middle Eastern cinema from around the world presented especially for our Mississauga and region film lovers. Screenings are ticketed; where mentioned
MISAFF 2016 Dates:
Thursday, August 4th to Sunday August 7th
Cineplex Square One
Living Arts Centre @ 4141 Living Arts Drive, Mississauga
---
Generously Supported By