Canadian
Communityarts

Initiative
CCAI is a not for profit organization registered under the laws of the province of Ontario to promote effective role of arts and artists in Canadian community. CCAI aims to enhance the community's awareness of the many arts and cultural practices in Canada and encourages expansion of the arts by creating opportunities for practicing local artists.
CCAI's mission is to celebrate and build upon the cultural diversity of Canadian community, A series of art and cultural objects, activities, events and spaces that are as inclusive and diverse as our cultural fabric itself. The organization intends to create more opportunities for community involvement in the many fields of arts with special emphasis on new immigrants, youth and volunteerism.
---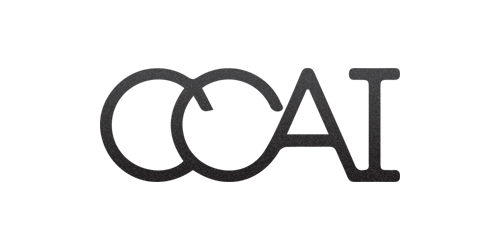 Canadian Community Arts Initiative regularly presents visual arts, literary, dance, theatre, film and other artistic events for the enjoyment and education of the community. CCAI regularly collaborates with artists and organizations to support artistic activities in and around Mississauga and GTA.
TD Mosaic 2018 Dates:
Friday, August 3rd 5pm - 11pm
Saturday, August 4th 12pm - 11pm

Celebration Square @ 300 City Centre Drive, Mississauga
Awards
Canadian Community Arts Initiative recognizes some of the most prolific talents in the field of Art and culture every year during its annual awards Gala. There are a number of Awards that are presented both for Mosaic Festival and Rock the Coliseum, Indie music Festival. The organization recognises that these awards are a way to encouraging and recognizing the hard work and dedication of those individuals who are committed to the development and enhancement of artistic and cultural experience of Canadians. CCAI will be renaming its annual Art Service Award as Jim Tovey Award of Excellence in Art Service to honor the memory of late Jim Tovey, Councillor for ward one in Mississauga. A long time benefactor and close friend of arts community of our city, Jim Tovey suddenly passed away this year in February 2018.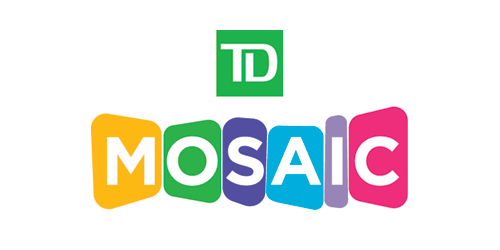 Now in its 13th year, Mosaic is the largest FREE South Asian Multi Disciplinary Arts Festival of North America. Mosaic 2018 will be featuring Dance, Music, Literature, Visual Arts,Fashion and culinary delights. The festival also presents a variety of food and commercial vendors.
TD Mosaic outdoor Festival 2018 Dates
Friday, August 3rd 5pm - 11pm
Saturday, August 4th 12pm - 11pm

Celebration Square @ 300 City Centre Drive, Mississauga
---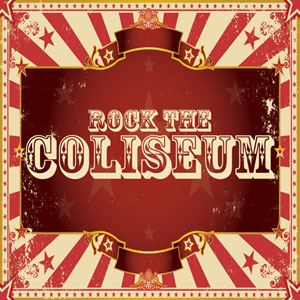 Founded in 2006, Rock the Coliseum has become the longest running, all-ages, FREE music festival in Mississauga that celebrates and supports all genres of independent Canadian music. Our crowd is energetic, informed and as diverse as it's host city.
Rock The Coliseum 2018 Dates:
Friday, August 3rd 5pm - 11pm
Saturday, August 4th 12pm - 11pm
Amphitheatre, Celebration Square @ 300 City Centre Drive, Mississauga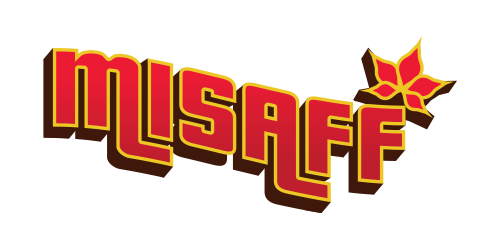 Mississauga International South Asian Film Festival - MISAFF features the best of South Asian and Middle Eastern cinema from around the world presented especially for our Mississauga and region film lovers. Screenings are ticketed; where mentioned
MISAFF Dates:
TBA
Cineplex Square One
Living Arts Centre @ 4141 Living Arts Drive, Mississauga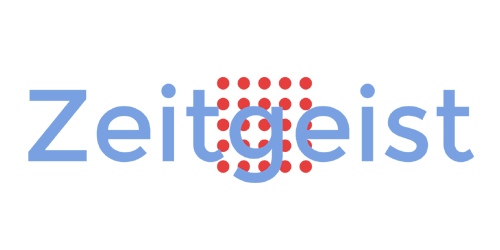 CCAI is engaged in producing an international Arts Biennial event for Mississauga. Spirit of the contemporary conditions in art and among the people, the relationship of global with local and a turning point in the history, politics and social energy are the drivers behind the push for Zeitgeist. It examines the reasons, process and results of production and idea of art today both in the unique perspective of Canadian past, present and future, connecting it to the global dots that build Canada of today.
---
Generously Supported By