The Spellz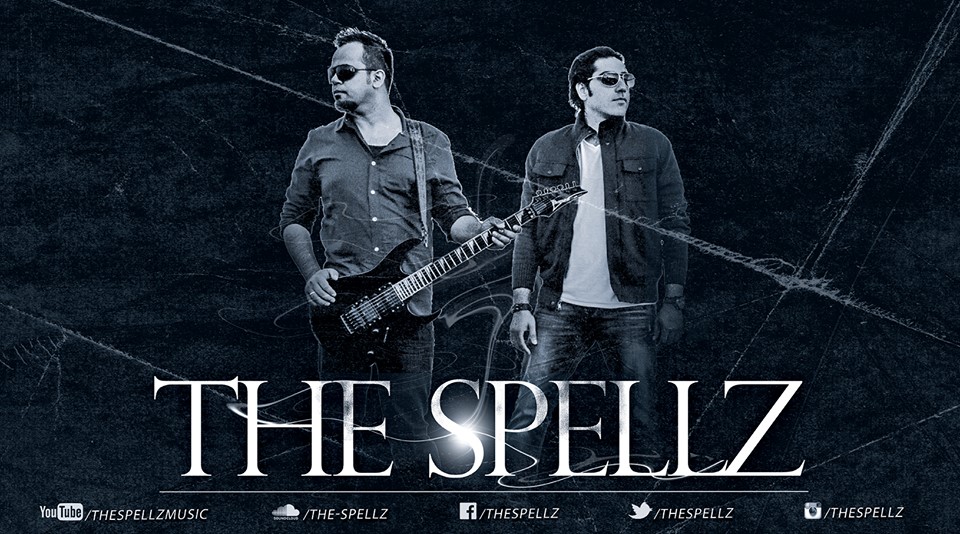 The Spellz is a Toronto based band featuring Nas as the composer, writer and lead vocalist and Hassan Bokhari as producer and guitarist. The Spellz music uses harmony to bring diverse audiences together. Melding Western Rock and Roll and Eastern Raagas, The Spellz creates fusion style music that has many qualities of crossover band.
The Spellz philosophy is "Love for music and music for all". Their high point of musical career was their selection as artist of the month and awarded best new song from Canadian entry at The Global Rockstars, online Music competition. Their songs have aired on the national and International TV/Radio stations.
As a young aspiring musician, Nas hopes to break the glass ceiling that keeps artists of color from taping into mainstream.