Sri Sanskriti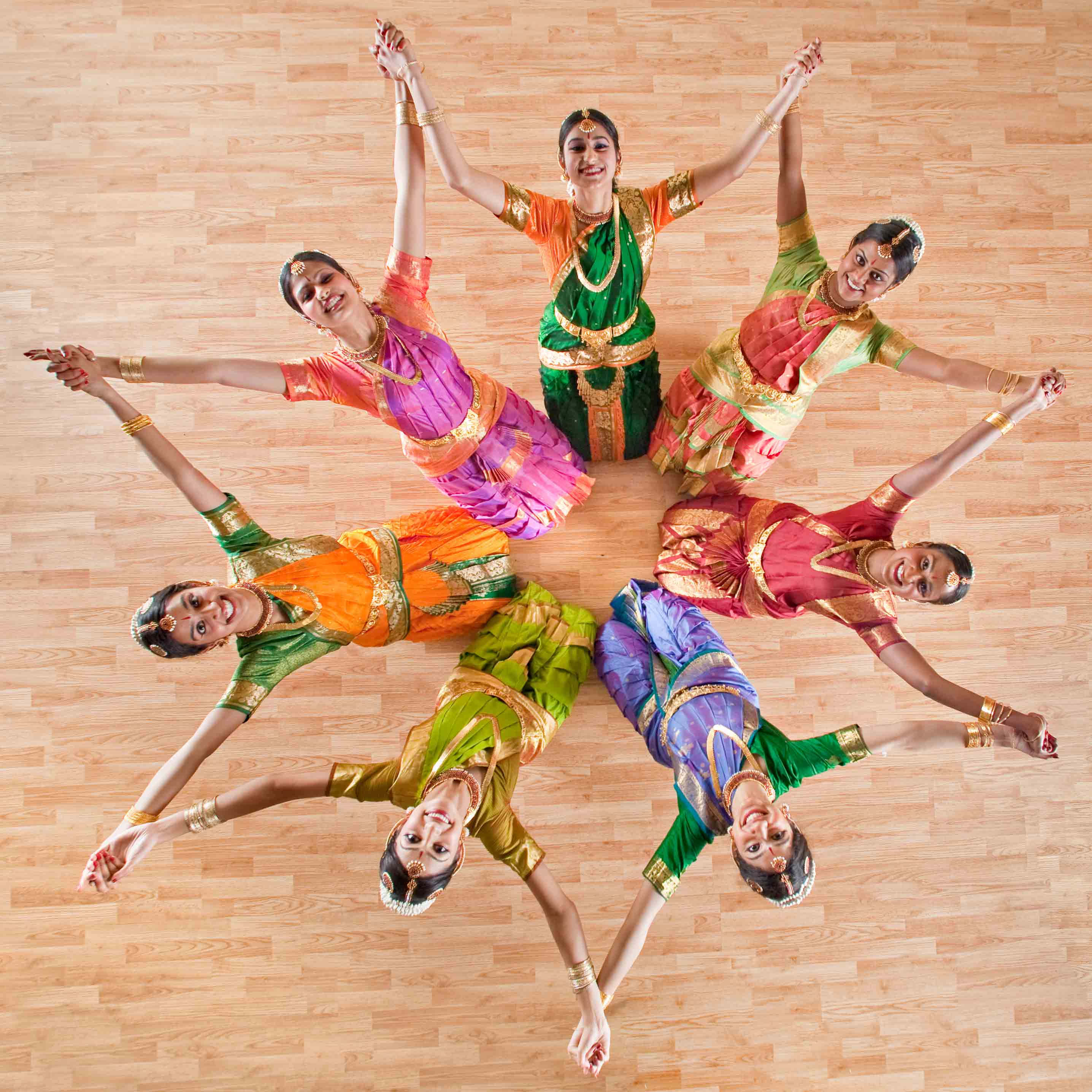 Founder and Artistic Director of Sri Sanskriti Dance Academy, Prabha Raghwan is an accomplished Bharatanatyam dancer. As a recipient of the prestigious title 'Singara Mani' at the all India level, Prabha has performed, both as a soloist and in several group recitals in India, Middle East and Canada.
Through Sri Sanskriti Dance Academy, where Prabha is an artistic Director, a new generation of Canadian dancers are learning the intricate art of indian dancing in both classical and folk traditions. Prabha has successfully launched several of its senior students through solo debuts or Arangetrams and presented many grand dance productions including Rangoli - colors of India, BrihuGarvabangam, PadmavathiKalyanam, Shiva Shakti, Sri Ram Katha and recently presented Natyanjali - an offering at SVBF 5th year celebrations.
Prabha regularly presents lectures and demos at various institutions in India and Canada about her art. She is a sought after judge for various dance and music competitions including TVI's Nadana Tharagai, Raaga Sangamam, Panorama Indian Idol Contest and various dance competitions in the GTA. A strong believer in classical tradition, Prabha has truly carved a niche for herself through exceptional choreography and as a passionate exponent of Bharatanatyam. The Academy remains involved and committed to social causes.